Mindful Movements' Yoga is all about you and community. We will inspire you to be the best person that you can be. We teach yoga "on and off the mat" so you can bring love, kindness, peace and joy into your life. Physically you will be strong, subtle, mobile and flexible. Emotionally you will discover inner peace, calmness and a sense of balance. Mentally you will be more focused, alert and at your best for work and play. We look forward to teaching you on your individual journey.
Fitness
Mindful Movements' Fitness specializes in helping you move better. With a mindful approach to strength, endurance, cardio, mobility, stability and flexibility we will keep you on track. With consistency, commitment and motivation from our team of certified teachers you will achieve optimal fitness and wellness for many years to come. Try any one of our fitness classes including FUEL, Primal Pace, Pilates Energy Flow, Cross Training Camp and Group Training.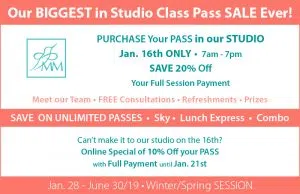 Lifestyle
What is this? Lifestyle…"the way a person or group lives." If you are looking to improve your lifestyle we can help. At Mindful Movements we encourage you to make small shifts in your daily life. These shifts can make measurable results. Incorporate our Infrared Sauna for its health benefits. Unwind with a relaxing Thai Yoga Massage. Join in our workshops and learn something new. See one of our studio partners and bring more balance to your life. Book your complimentary lifestyle consultation today.