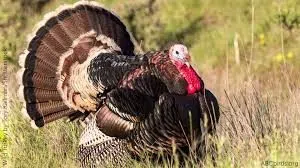 WE just love to celebrate Thanksgiving on Mix97 and it's our ANNUAL TURKEY CALL IN CONTEST LIVE ON MIX 97
Thanks to Coleton Vandervelde and Amber Lucas for competing today – THEY ALL ARE WINNERS!
Orlena Cain and Alana Cameron from the Mix97 Morning Show had Ted the Temp ( Ted Bradford) compete with listeners. In case you missed our annual TURKEY WALK CONTEST – go to our Mix97 FACEBOOK page and Check Out Ted's walk – He does a turkey proud!