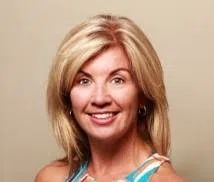 If you need one more reason to be thankful, here it is. More and more researchers are finding that gratitude doesn't just make you feel like a better person, it's actually good for your health.
"Clinical trials indicate that the practice of gratitude can have dramatic and lasting effects in a person's life," said Robert A. Emmons, professor of psychology at UC Davis. "It can lower blood pressure, improve immune function and facilitate more efficient sleep."
Dr. Julie Gowthorpe, RSW joins Mix97 morning crew Ted the Temp (Ted Bradford), Orlena Cain and Alana Cameron to talk about how we can look at being GRATEFUL in DIFFICULT situations too.